TREE SALES AT GREAT PRICES
Our Bucks County, PA large tree nursery features an extensive inventory of deciduous trees, evergreens, and ornamentals at highly competitive prices.
We work with our customers to understand their landscaping goals and help select trees that provide immediate satisfaction and long-term value.
With over 30 years creating beautiful, mature landscapes in our region, we can guide you in selecting the best trees for your landscape — ensuring year-round beauty and privacy for your home and garden.
Some trees burst with color in the fall. Others are more colorful during the growing season. Some trees thrive in the shade, while others don't. Some trees are excellent as privacy walls, while others provide an accent to more open, spacious areas.
We have decades of experience choosing the best trees for our clients' landscaping goals.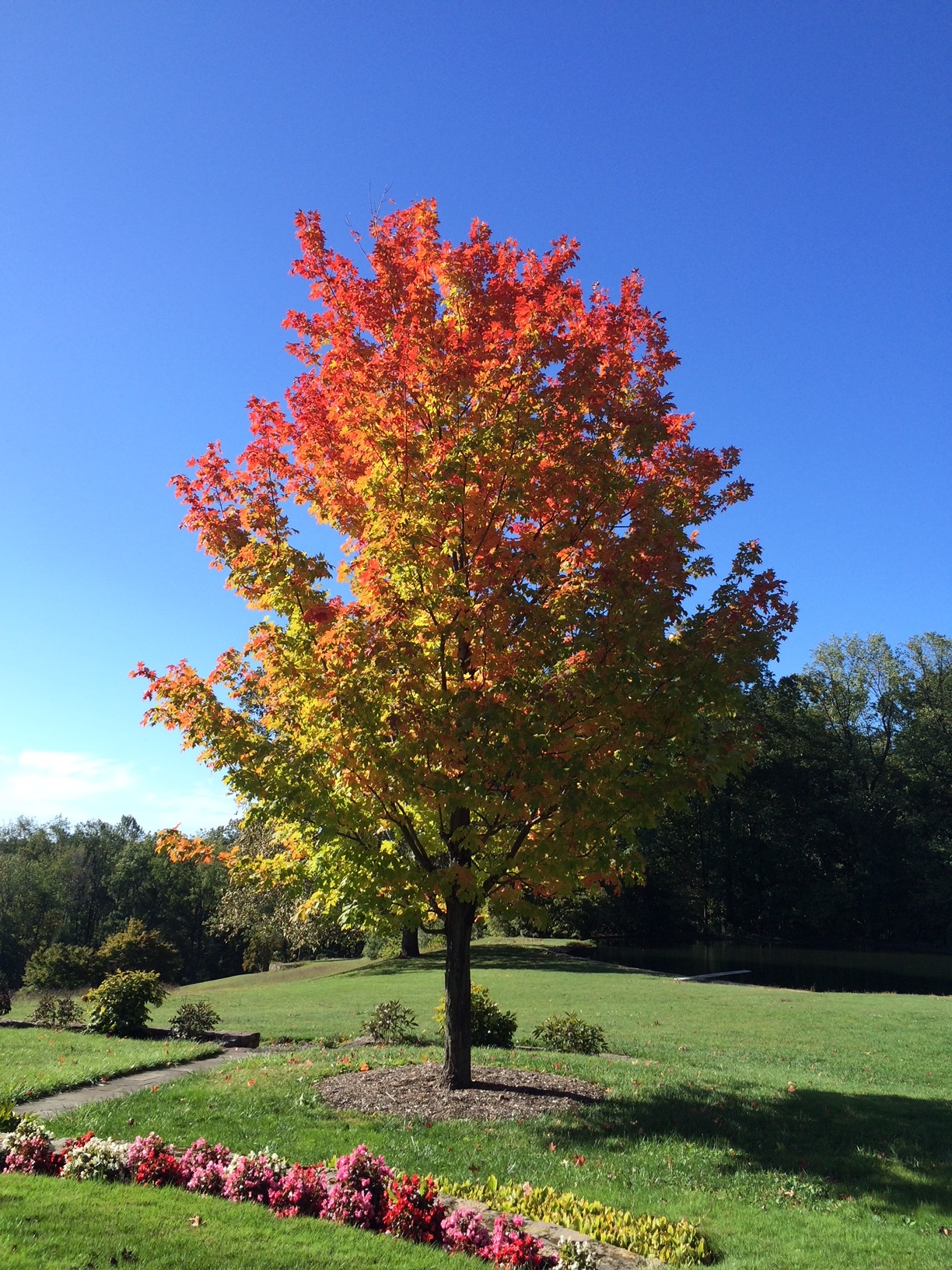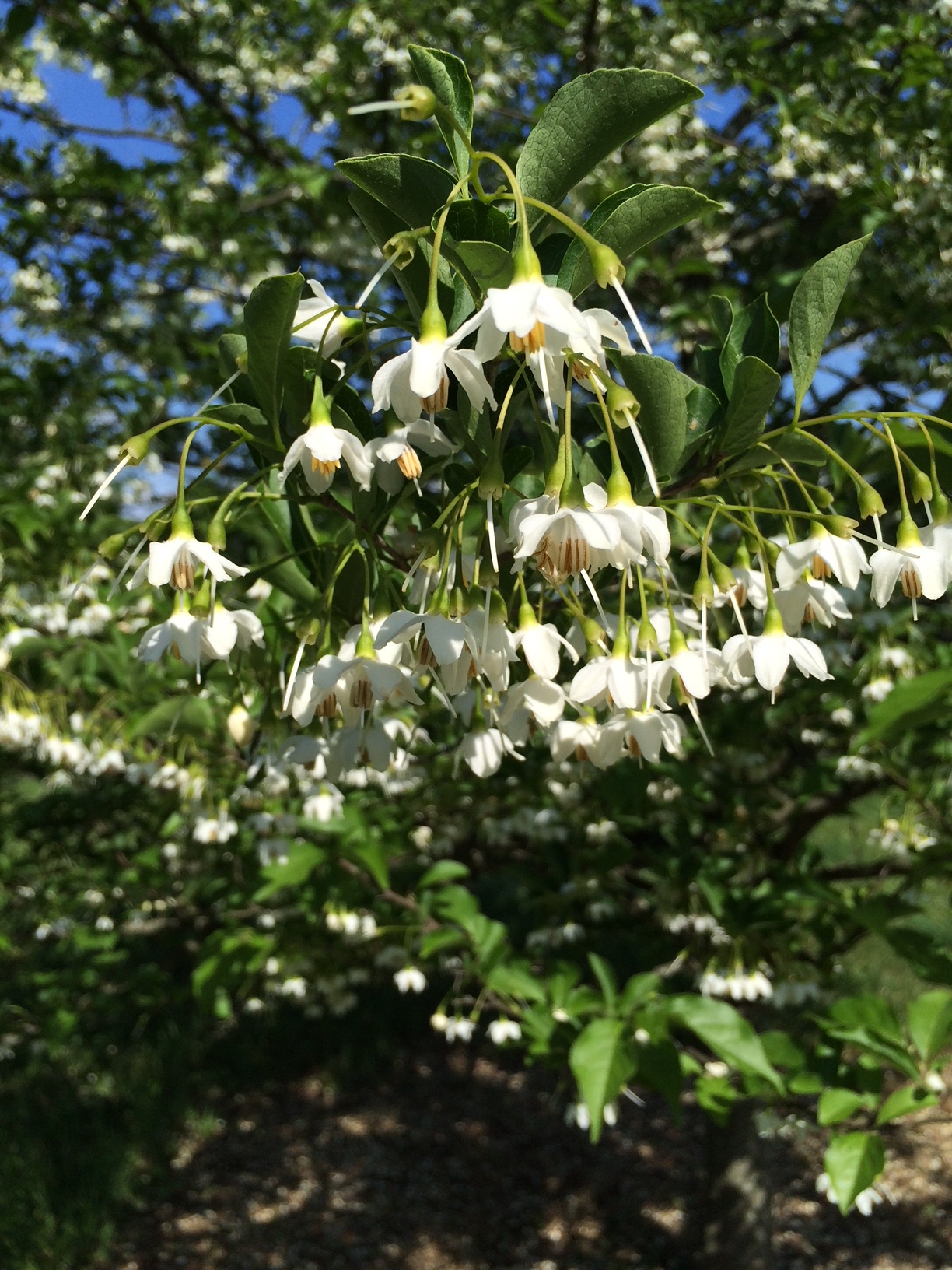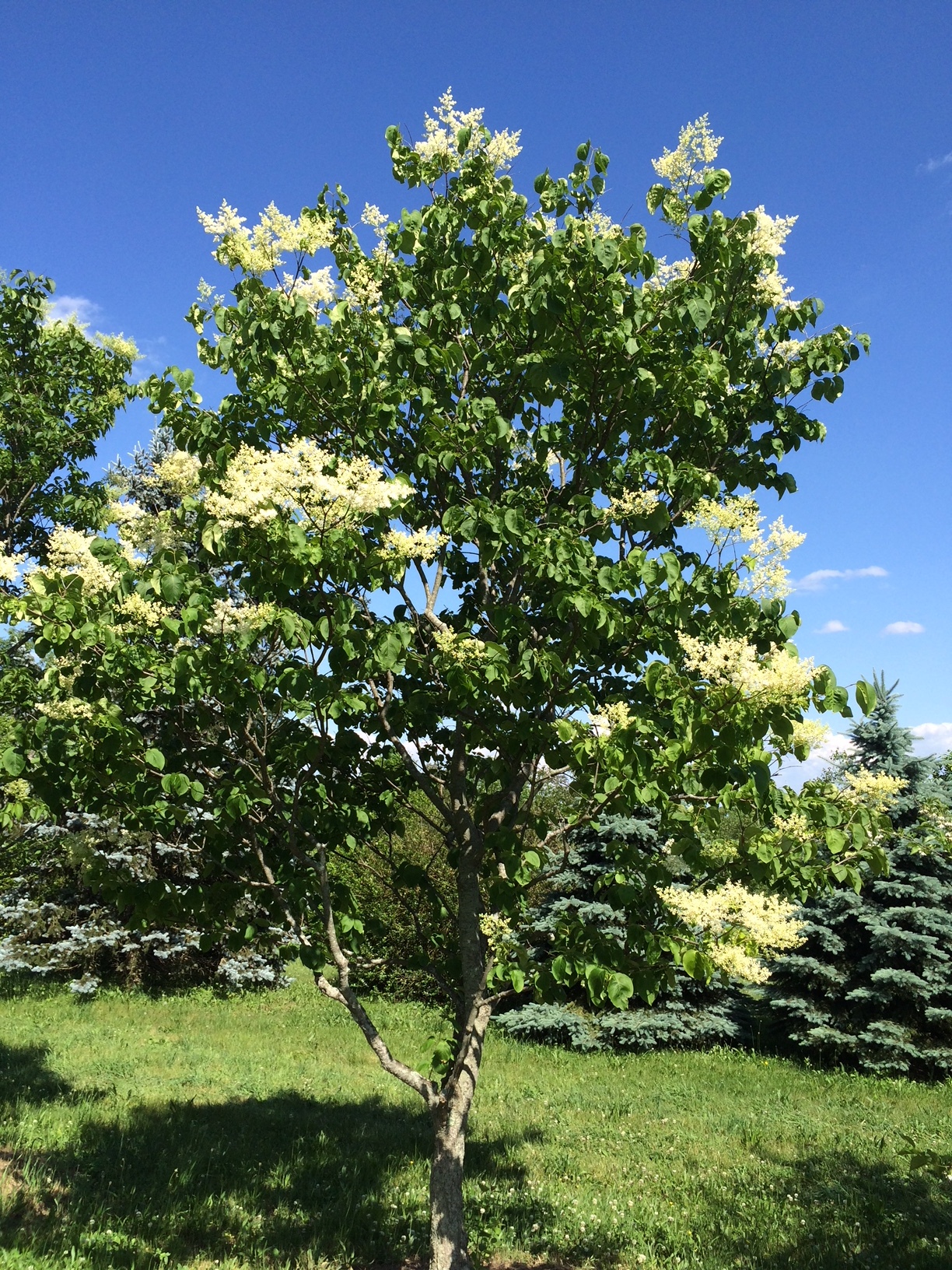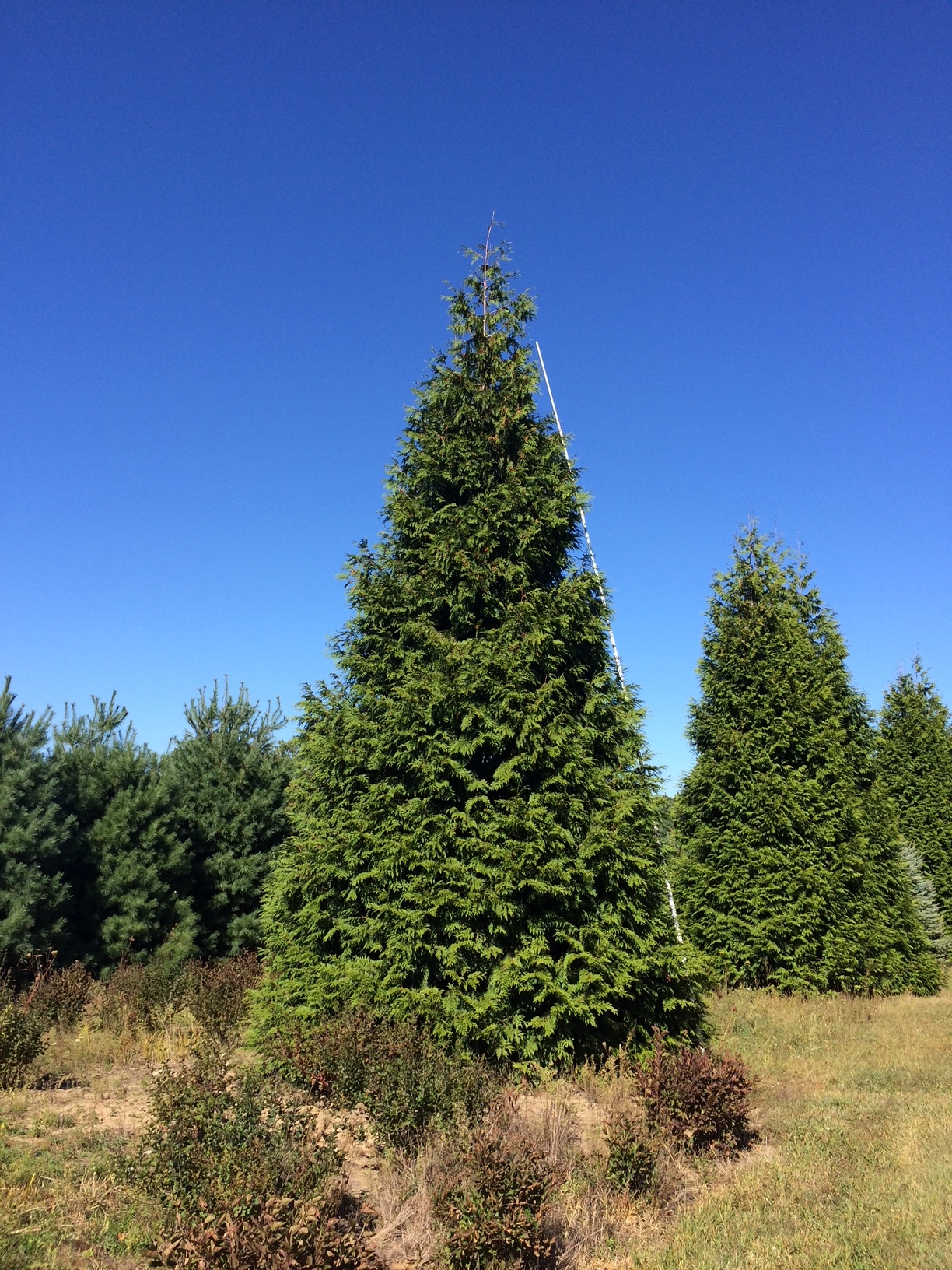 American Treescapes Large Tree Inventory
American Beech
American Elm
American Holly
American Hornbeam
American Plane Tree
Aristocrat Pear
Birdnest Spruce
Black Pine
Black Walnut
Blue Atlas Cedar
Bradford Pear
Chinese Elm
Colorado Spruce
Crepe Myrtle
Crimson King Norway Maple
Cryptomeria
Cutleaf Beech
Dawn Redwood
Deodar Cedar
Dragon Lady Holly
Eastern Red Cedar
Elegantisima Aborvitae
European Beech
European Fastigiate Hornbeam
Fastigiate Beech
Flexilus Pine
Ginko
Hawthorn
Hemlock
Hickory
Himilayan Pine
Honey Locust
Hoopsii Spruce
Horsechestnut
Japanese Cutleaf Maple
Japanese Maple
Japanese Horsechestnut
Katsura
Kentucky Coffee
Leyland Cypress
Magnolia
Montgomery Spruce
Nellie Stevens Holly
Norway Spruce
Okame Cherry
Oriental Spruce
Paperbark Maple
Parrotia
Pin Oak
Plane Tree
Purple Beech
Red Maple
Red Oak
Saucer Magnolia
Sciadopitys
Serbian Spruce
Sophora
Sourwood
Southern Magnolia
Stewartia
Styrax
Sugar Maple
Swamp White Oak
Sweetbay Magnolia
Table Top Pine
Tree Lilac
Trident Maple
Umbrella Pine
Viburnum
Weeping Alaskan Cedar
Weeping Cherry
Weeping Norway Spruce
Weeping Purple Beech
Weeping What Pine Oak
Weeping Willow
White Oak
White Pine
White Spruce
Willow Oak
Winterberry Holly
Yellow Berry Holly
Yellowwood
Yoshino Cherry
Zelkova
let us help you choose the right trees for your landscape.